FINALIST in FAST COMPANY WORLD CHANGING IDEAS 2018
Fast Company, a leading innovation and entrepreneurship publication, announced that Studio Roberto Rovira is a finalist in this year's World Changing Ideas 2018 award. As a finalist in the Photography and Visualization award category, Rovira's EcoAtlas joins a prestigious group that in 2017 included winners IDEO, the world-renowned design firm, and the Nature Conservancy.
The EcoAtlas is a comprehensive open source design and visualization platform that communicates vast amounts of information about the natural world through simple and engaging data maps. Read more about it here:
EcoAtlas webpage
TEDx Coconut Grove talk 
EcoAtlas video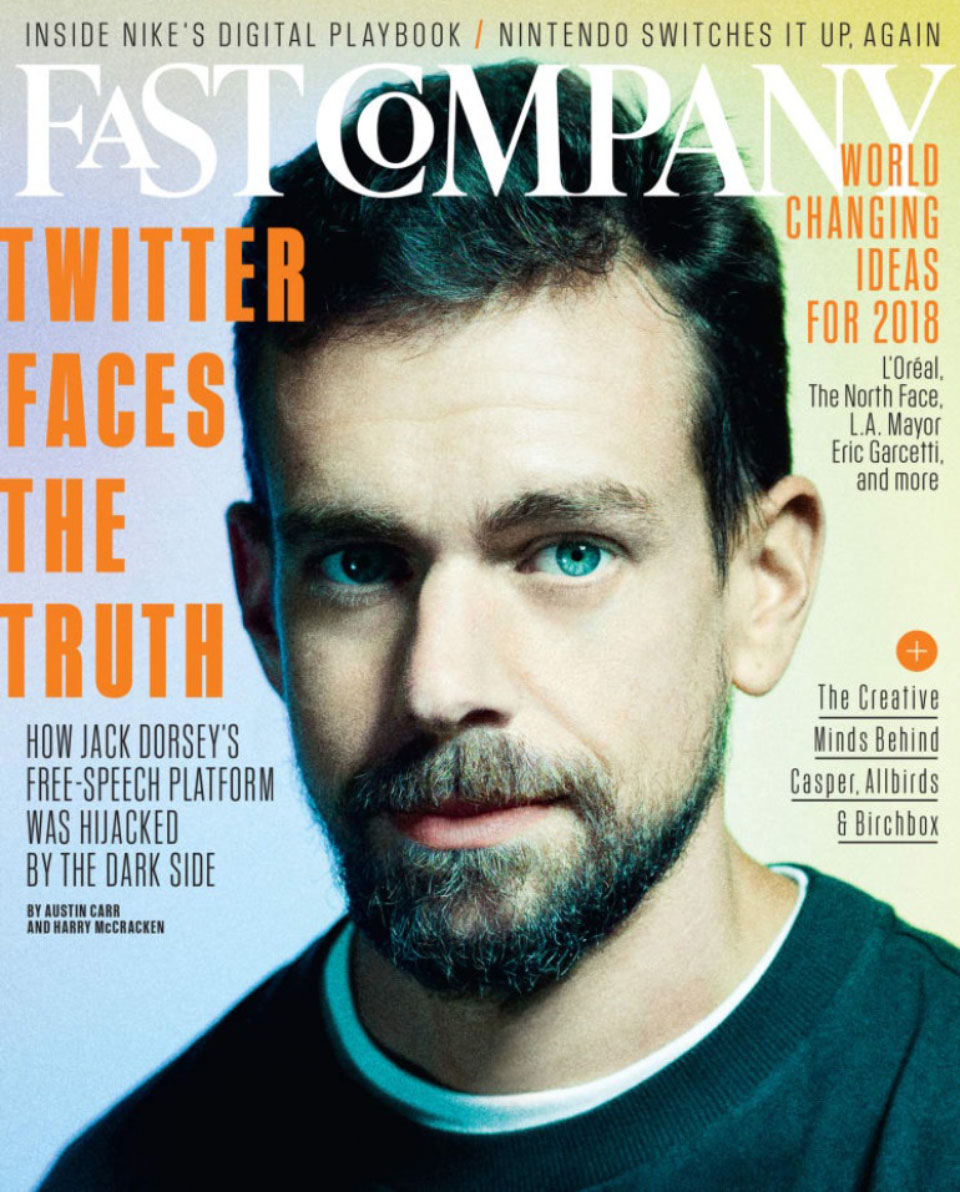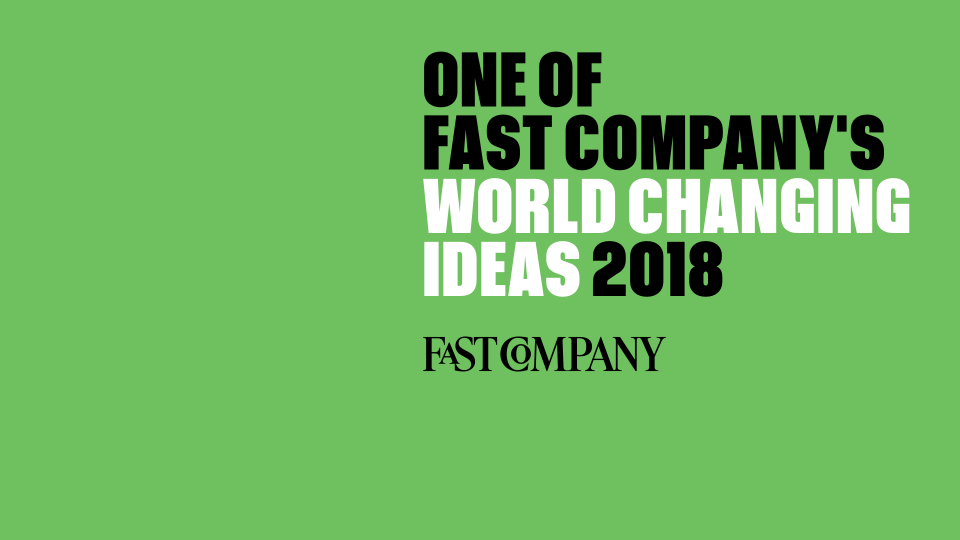 About Fast Company
Fast Company is the world's leading progressive business media brand, with a unique editorial focus on innovation in technology, leadership, world changing ideas, and design. Written for, by, and about the most progressive business leaders, Fast Company inspires readers to think beyond traditional boundaries, lead conversations, and create the future of business. Read more here.
About the World Changing Ideas Awards
World Changing Ideas is one of Fast Company's major annual awards programs and is focused on social good, seeking to elevate finished products and brave concepts that make the world better. A panel of judges from across sectors choose winners and finalists based on feasibility and the potential for impact. With a goal of awarding ingenuity and fostering innovation, Fast Company draws attention to ideas with great potential and helps them expand their reach to inspire more people to start work on solving the problems that affect us all.
About EcoAtlas
EcoAtlas communicates the seasonal changes of the natural world and serves as a comprehensive design and visualization tool. It bridges art, science, design, and technology, and connects the power of data and technology to help designers, planners, and anyone interested in better understanding and transforming the environment. By using intuitive, graphic mappings that can convey changes in bloom times, deciduous tree patterns, produce seasonality, animal migrations, and other time-dependent phenomena, the Ecological Atlas facilitates a comprehensive understanding of the environment. For information, contact Roberto Rovira (rovirar@fiu.edu) Associate Professor, Department of Landscape Architecture and Environmental and Urban Design (LAEUD), College of Architecture and the Arts, Florida International University.