Boca Museum of Art
A combination of elements rethink the museum's exterior as a canvas that opens up to the city. The project takes advantage of the block-long length of the museum and transforms the existing sidewalk into an exterior gallery that is openly visible to the passing public.
The undulating landscape comprised primarily of native grasses and low plantings combined with a vertical green wall that uses alternating textures of blooming vines enhances the sidewalk experience. The Boca Raton Museum Exterior Renovation project extends the museum's mission to the outside.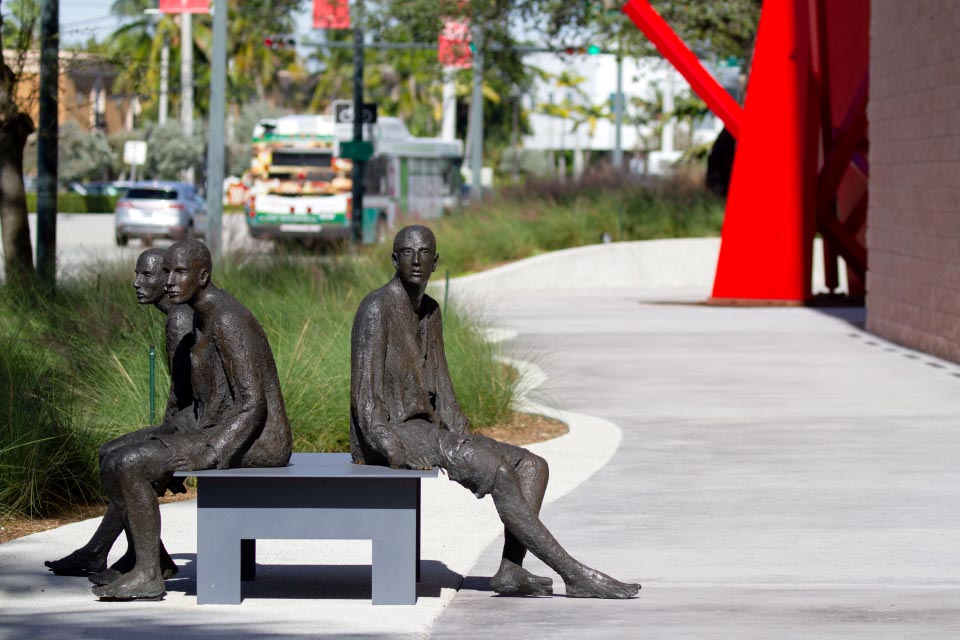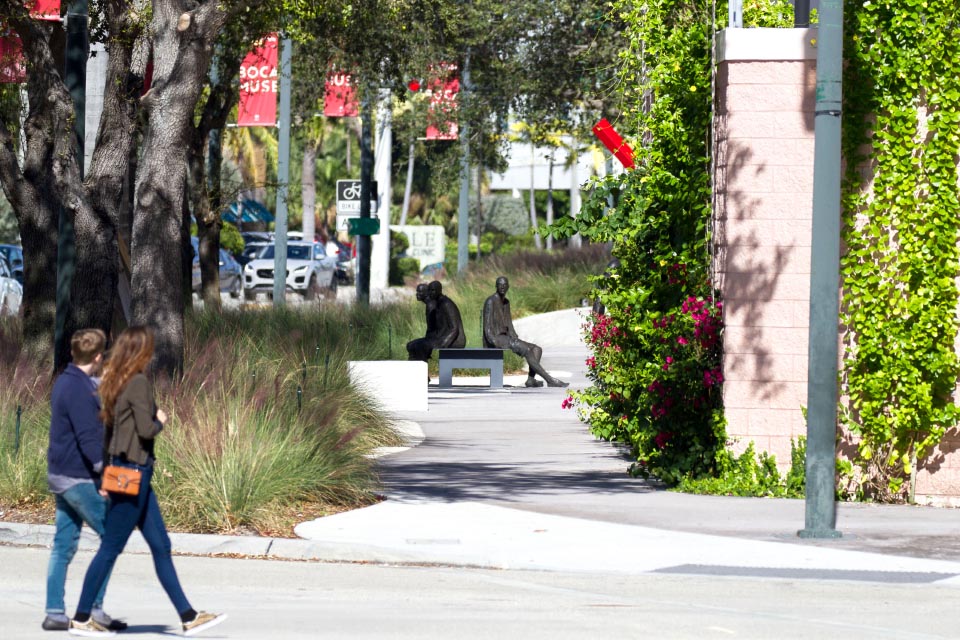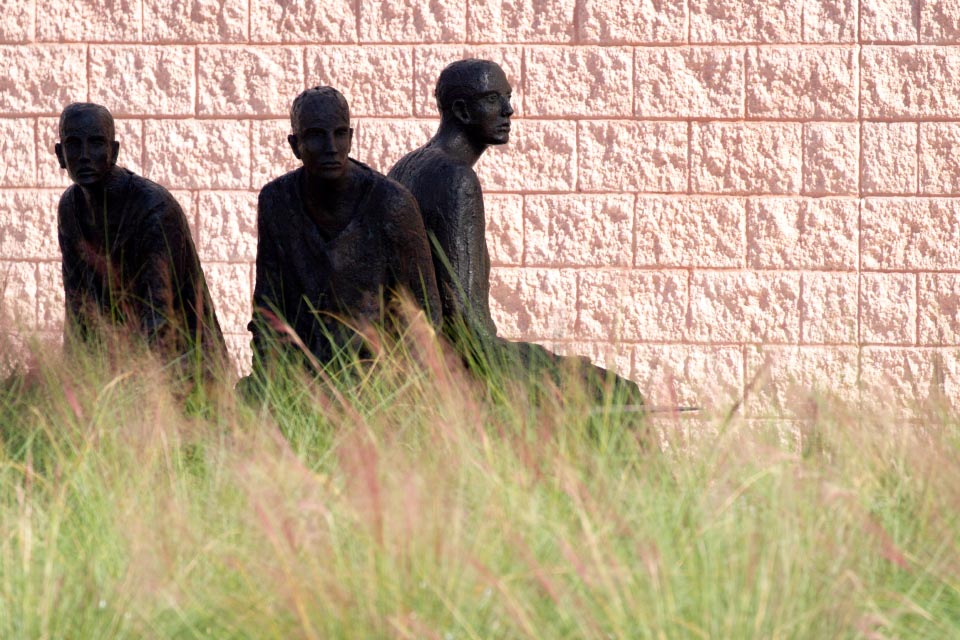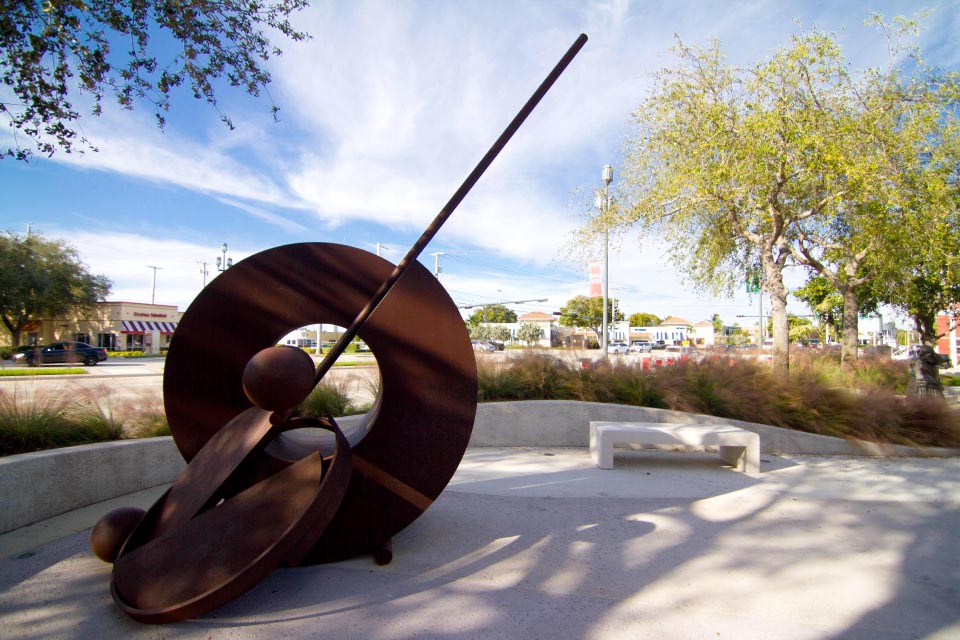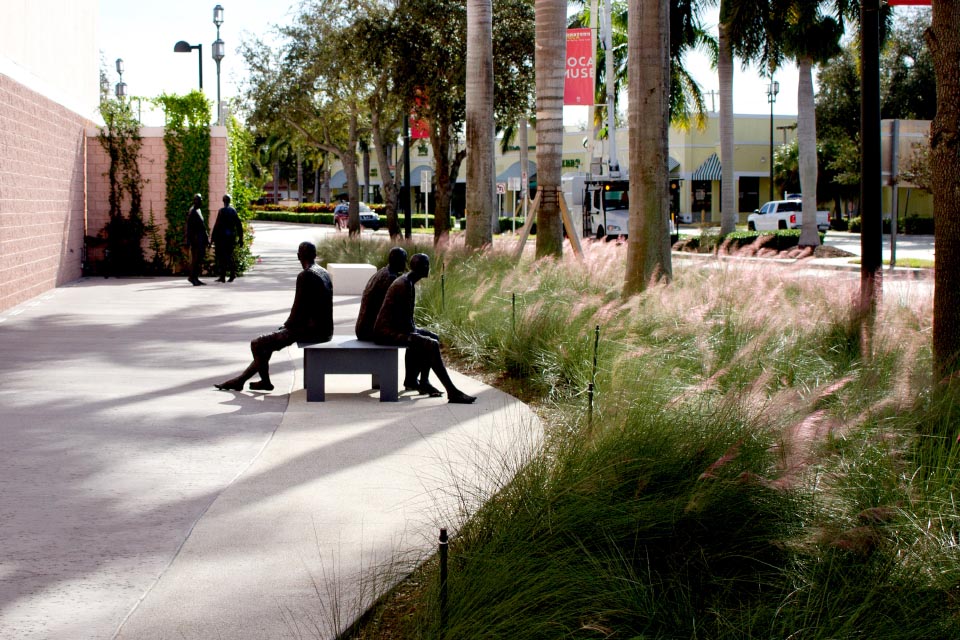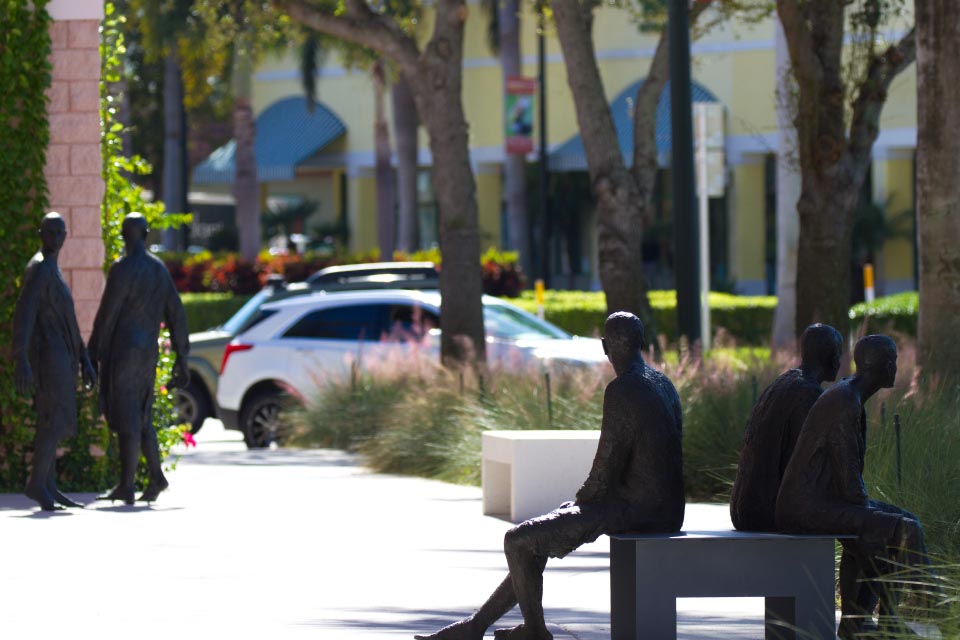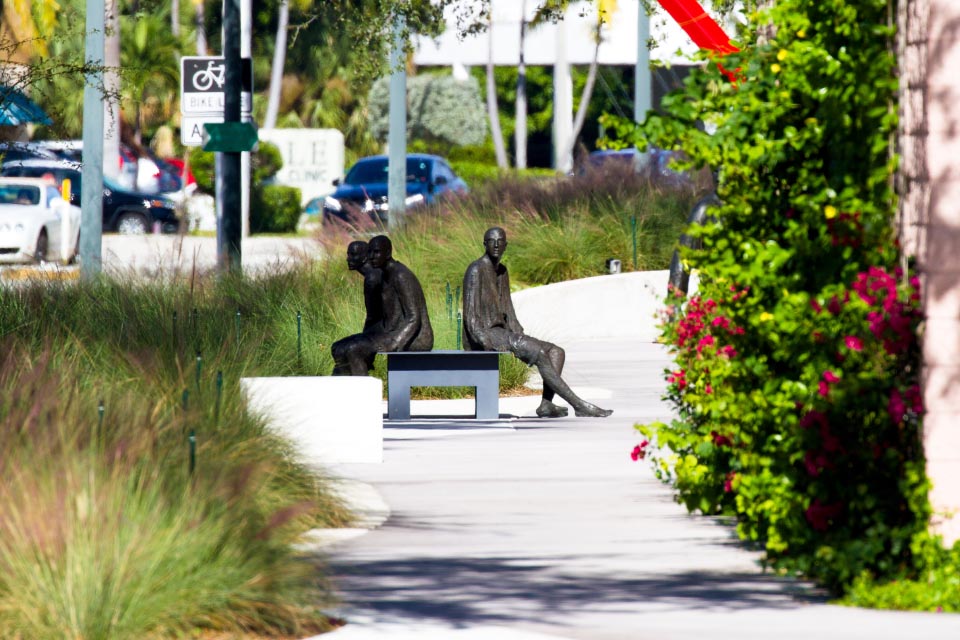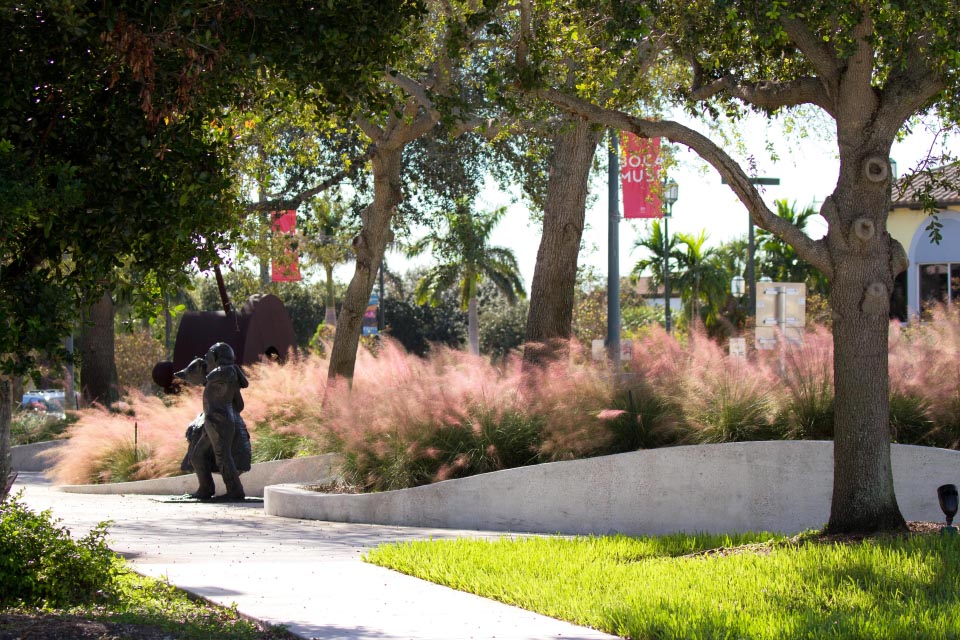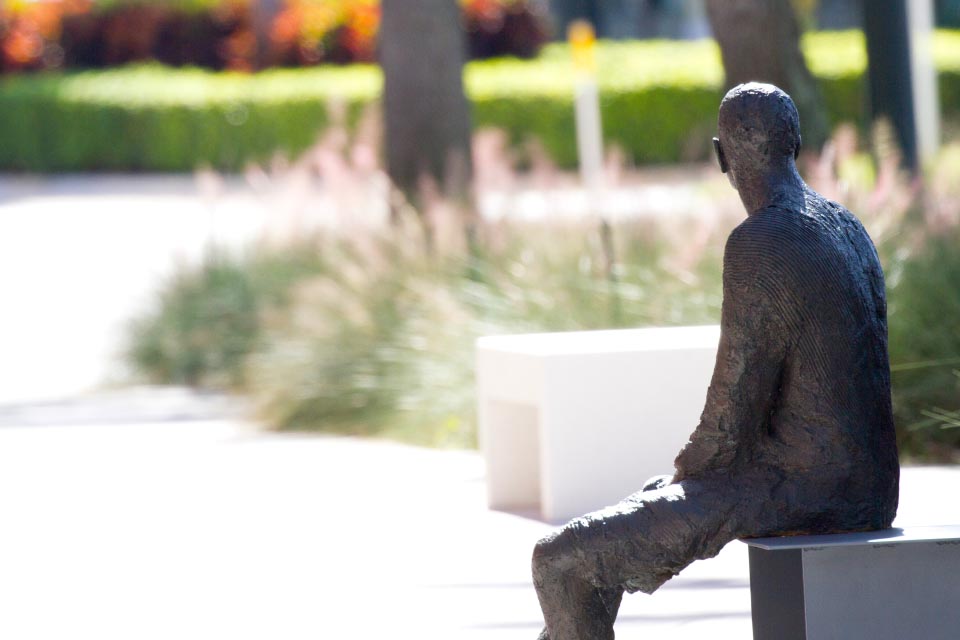 A design collaboration of Studio Roberto Rovira and Glavovic Studio .

Project Design Team
Studio Roberto Rovira: Roberto Rovira, Bruno Sanabria, Brennan Baxley, Selene Varela
Glavovic Studio: Margi Glavovic, Terence O'Connor, Daniel Balean, Jillian Rio

Engineering
Louis Berger: Terry K. McCaghren

Project Installation Team
Page Contracting
Dixie Landscape
Jones Sign

Client
Boca Museum of Art Executive Director Irvin Lippman

Photos by Bruno Sanabria, Studio Roberto Rovira