Lauderhill Overpass
The Lauderhill Overpass public art project transforms the areas surrounding this Florida Turnpike pedestrian bridge by introducing large scale shade structures that provide shelter and aim to reflect the identity of the surrounding community. The turnpike divides two distinct neighborhoods: East Lauderhill and Central Lauderhill.
80% of the students attending Lauderhill Middle School live west of the turnpike and walk between the two areas. They are exposed to a dark, littered, and unfriendly crossing where many students have experienced assault and intimidation. The design transforms a bridge that divides into a bridge that connects. See NEWS for full story.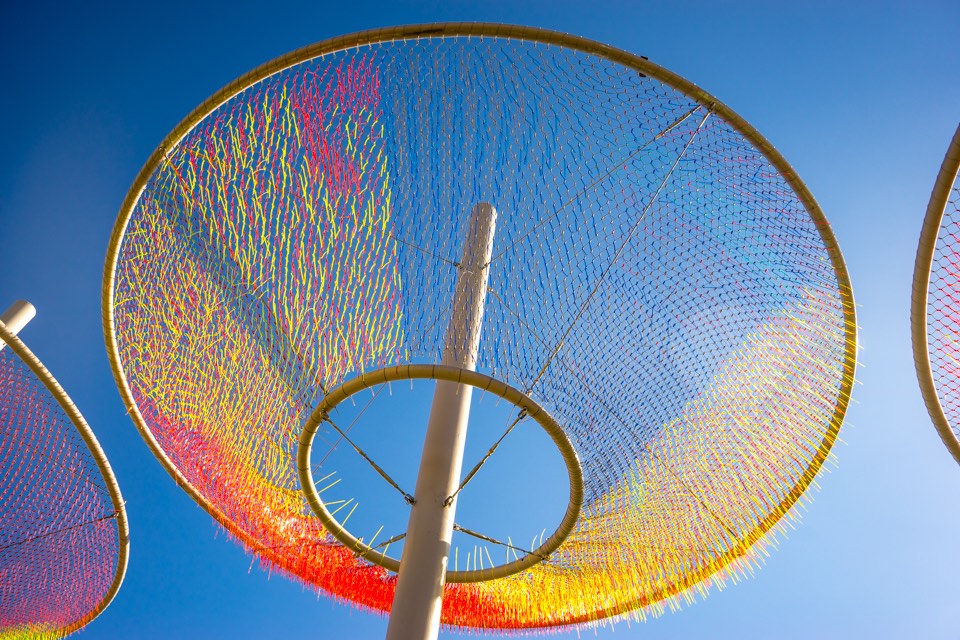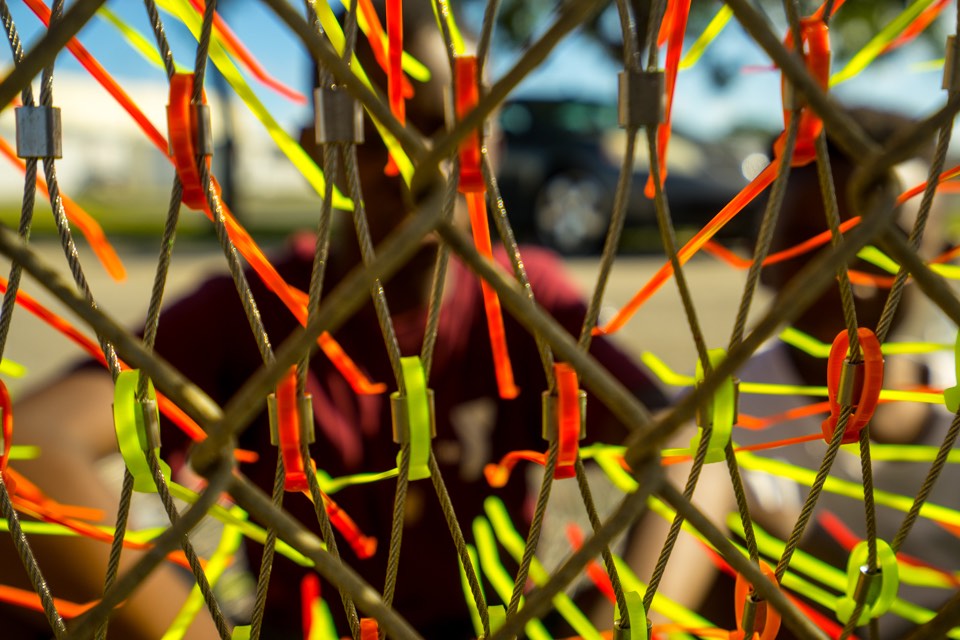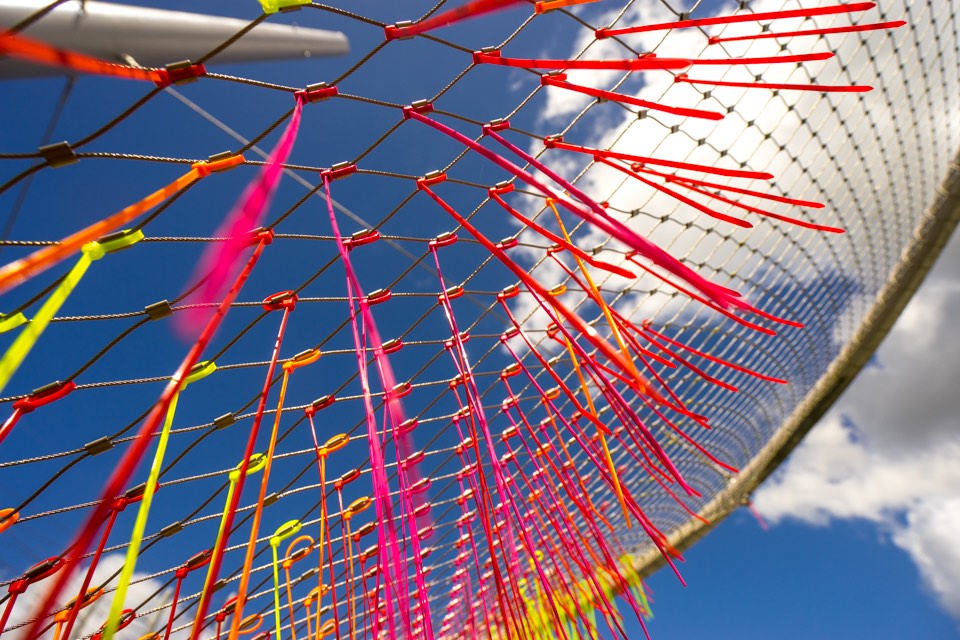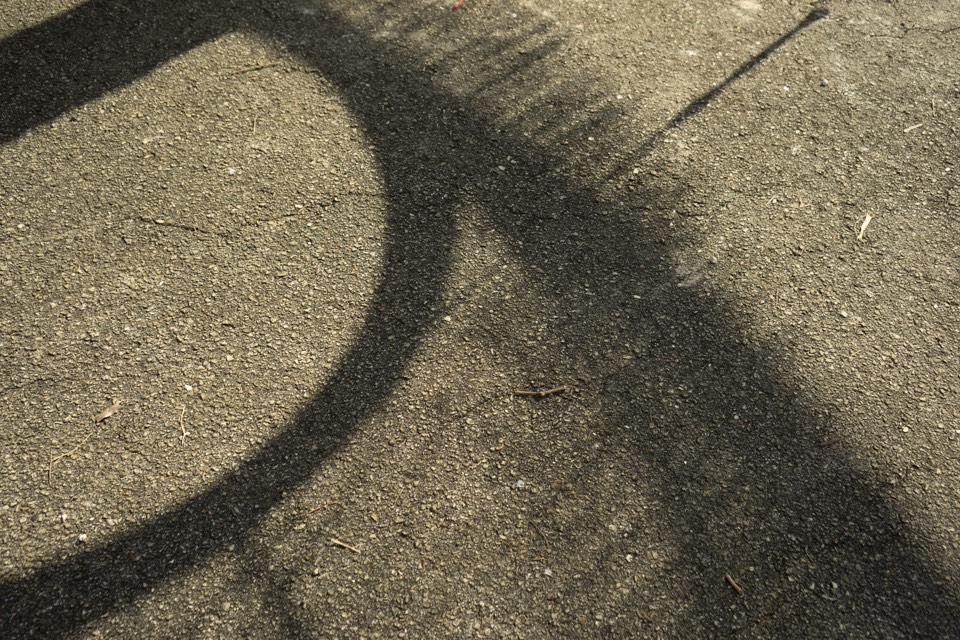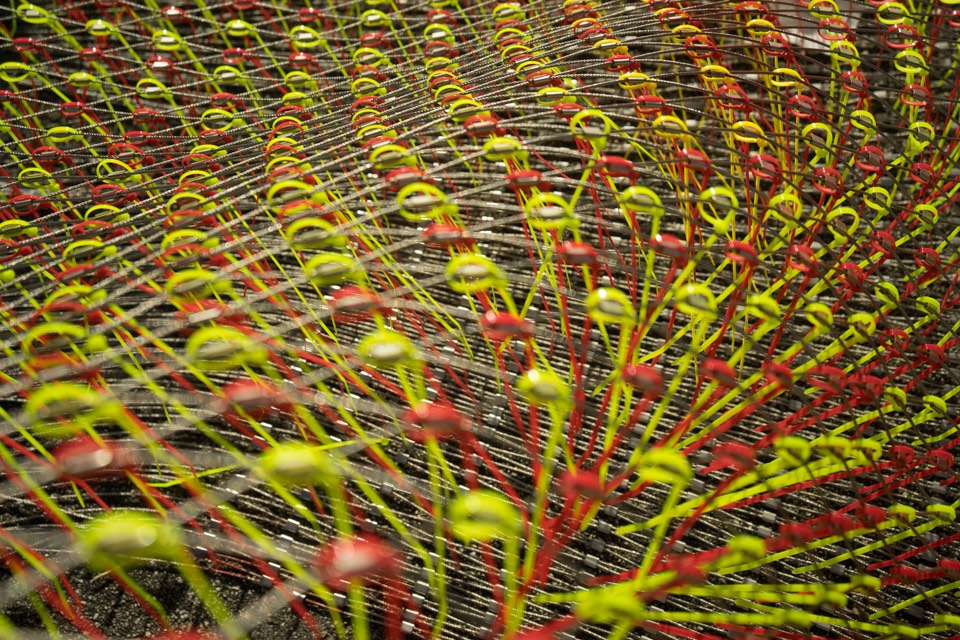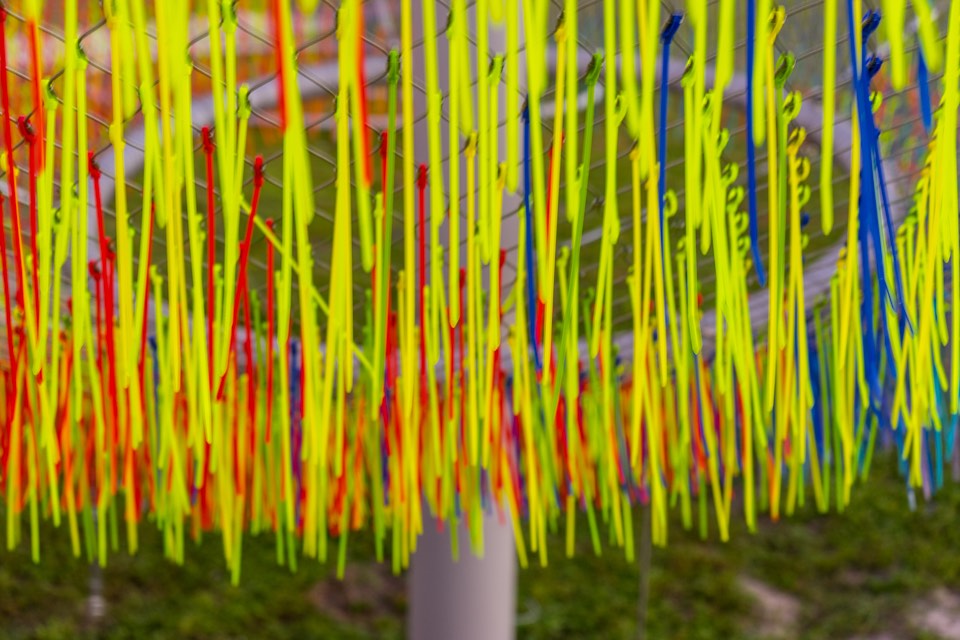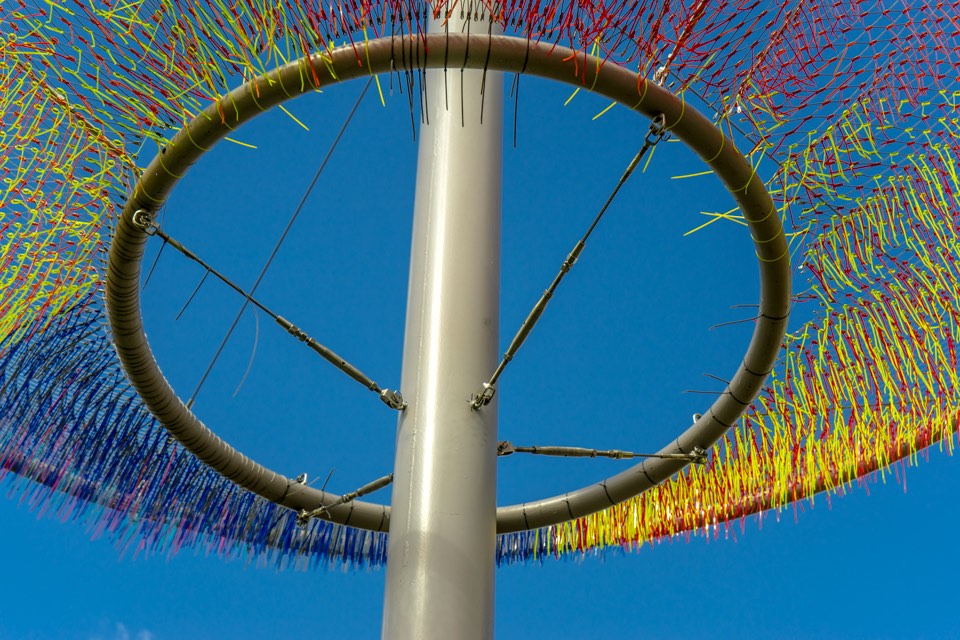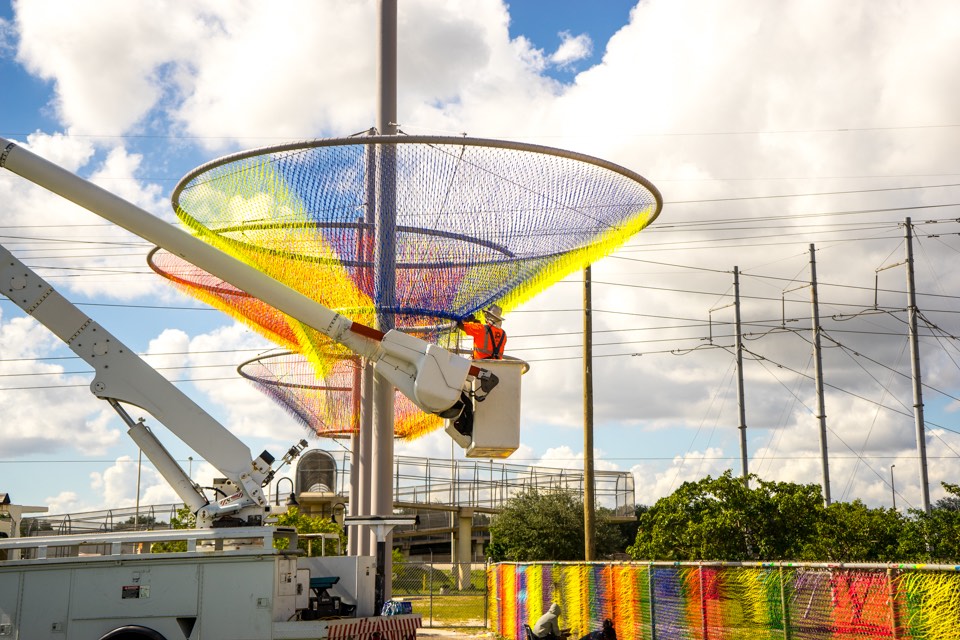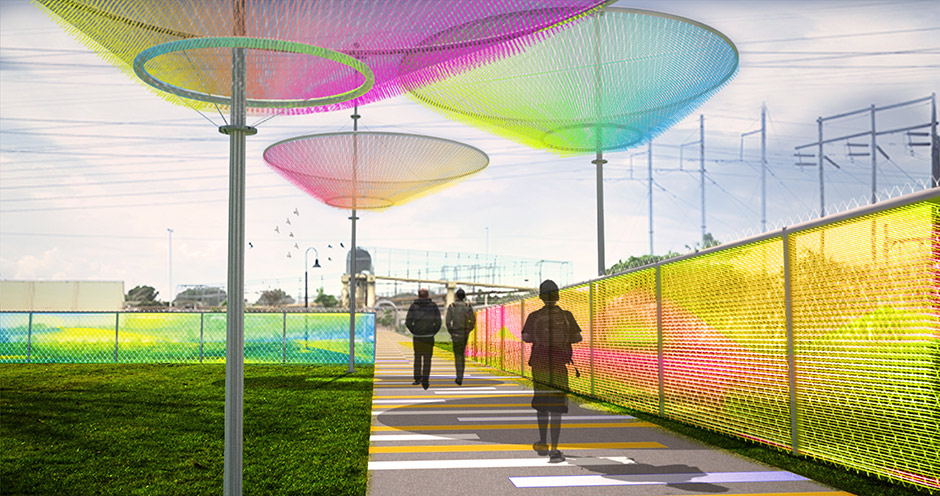 View from Lauderhill 6-12, East of Turnpike

View from West of Turnpike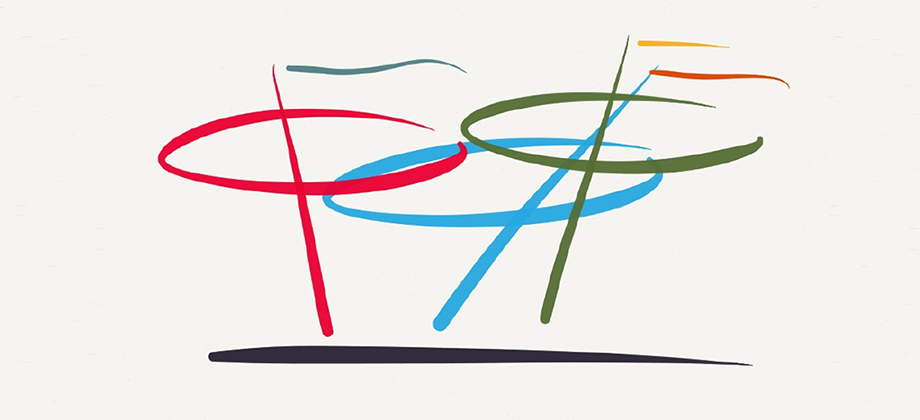 Logo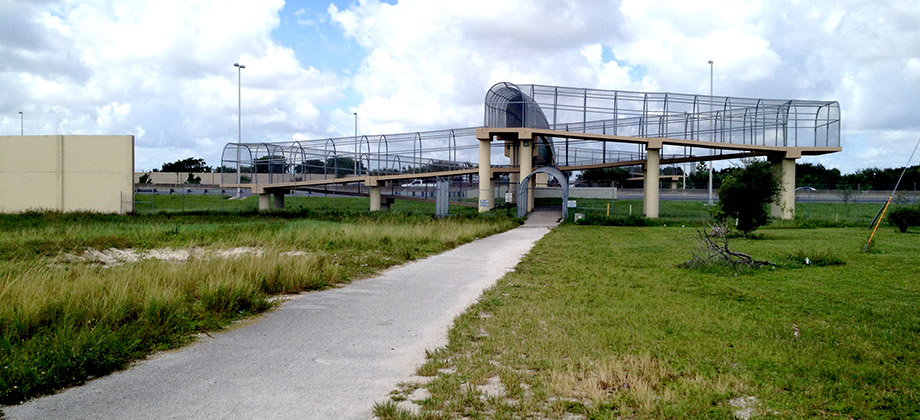 Existing Conditions
Project Team:
Roberto Rovira & Jacek Kolasinski: Lead Designers/Artists
Amanda Vargas-Love, Andrea Sandoval, Nick Gilmore: Studio Associates
Jocelyn Boyd: Executive Director, Lauderhill YMCA
Meredith G. Sowers: Director of Community Health Innovation, Lauderhill YMCA
James Carballo: Project Manager
Project Details:
Funding for this project comes from a Community Foundation of Broward "Art of Community" Grant.
Glenn Weiss, Project Manager for Public Art, Streetscapes and Civic Enhancements.
Stainless mesh by Jakob Rope Systems.